(PR)
From 2014 Cirrus Aircraft will use the newly developed brake system by French company Beringer on all new SR aircraft as standard equipment. The new system is a single caliper disc brake system with a smaller and lighter rotor than the original brakes and provides the same braking power at lower brake temperatures, according to Product Manager Claire Béringer.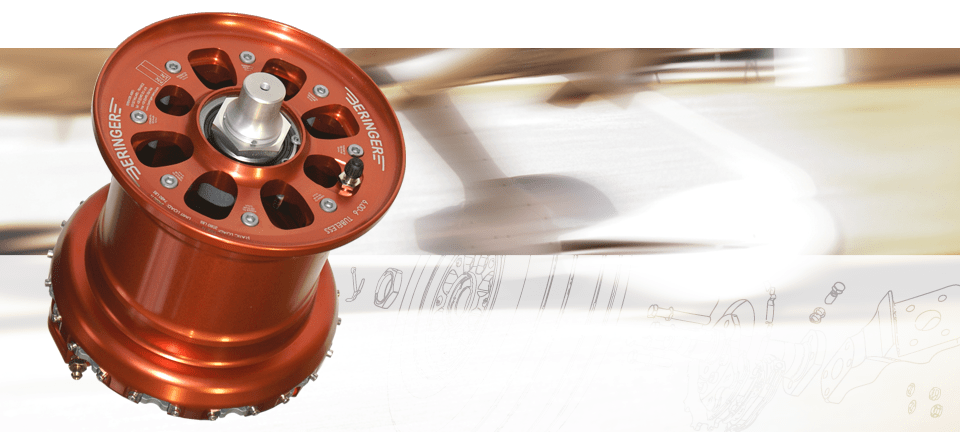 Read the Cirrus Aircraft Press Release:
"The 2014 Cirrus aircraft line-up features an innovative new high-performance Beringer brake system that reduces weight and enhances performance and safety. Called Beringer Aero design, these brakes provide the same stopping power but with less mass, achieved with a smaller rotor that performs at a cooler overall operating temperature. They also allow the use of tubeless tires to provide a higher level of reliability when compared to traditional tube tires, reducing the risk of leaks and failures."
Retrofit Anti Skid Brakes for Cirrus SR20/22
Beringer also offers a complete anti skid braking system that can be retrofit in all Cirrus SR20/22 planes. This system (with EASA and FAA STCs) is a dual caliper system that provides high braking power for short field operations.
Contact Beringer  by eMail  at sales@beringer-aero.com– or check out the Beringer Website